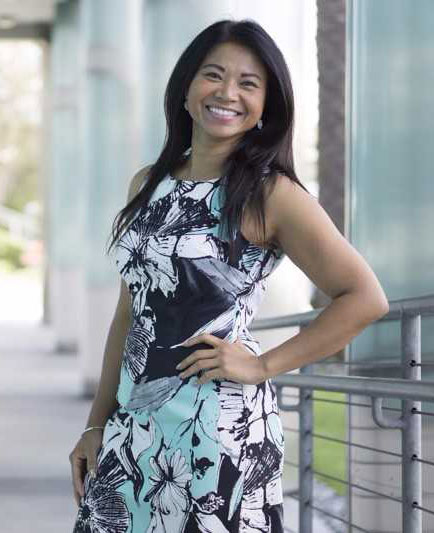 Athena Dinh
REALTOR®|DRE 01511025
agentathena@gmail.com
www.dinhomes.com
310.930.1924

Focused on exceeding client expectations and delivering on every promise, Athena Dinh has been helping clients achieve their real estate goals for more than 15 years.
She is resourceful, ambitious, and highly motivated to create successful transactions on behalf of her clients.

Athena established her stellar reputation through exceptional customer service and remains committed to lifelong growth and learning. With an eye on client success, she makes significant efforts to stay updated on the industry's varied environment and freely shares this information with others, whether they are actively searching or merely interested in the market outlook.

Athena is responsive, and the ultimate team player, who believes in a full-service approach. Her experience as a mortgage broker is another asset. It enables her to assist buyers and sellers with the intricacies of evaluation, financing, appraisals, and all the details that go into closing a deal.

In addition to residential real estate, Athena has helped close many types of transactions, including: commercial (malls, apartments, industrial/warehouse, office buildings, leases, retail spaces); land (empty lots, ranches); business opportunities (restaurants, cafes, bars); property management (leasing, managing); new developments; investment opportunities; rental opportunities; bank-owned (REO) properties; auctions; and short sales.

A graduate of the University of California at Berkeley, Athena spent a year abroad studying at the University of Cape Town in South Africa. While there, she participated in Habitat for Humanity projects. She also taught English as a Second Language in Cambodia for eight months. Aside from her passion for real estate, Athena enjoys spending time with her family, traveling the world and learning about other cultures.